In 1978, Ful-ton Forklifts began its journey with a couple of vans and a promising opportunity. Back then, the company Barrs knocked at Ful-ton's door to get repaired all its forklift trucks' fleet. Consequently, that would become the first biggest job of a brand who has significantly grown ever since.
Regarding us, we proud ourselves on being a family-owned business and an independent forklift dealer. Equally important to us is that our team is also part of our family as we have been together for over 30 years. Additionally, we have built long-lasting working relationships with many of our customers. As a result, we have become a trustworthy local business as we are always willing to go that extra mile.
Finally, we are specialist mechanical engineers with over 40 years of experience in this ever-changing industry. Thus due to our expertise, commitment and professionalism, we have achieved high service standards and a keen-eye to provide bespoke handling solutions.
HONESTY is the only way to deliver business and have satisfied customers.
Your forklift dealer, your support.
Trust is built over time. At Ful-ton, our solid reputation is held on 40 years of experience. Thus, we pride ourselves on having loyal working relationships with our customers by providing them with a great before and after service.
Ful-Ton is a owned-family business. Therefore, we look after our customers as it is done with family. Your needs are our main concern. Your satisfaction is our main goal. Become a part of Ful-ton family.
We're fully savvy about our industry. As a result, we work with top manufacturers within the lifting equipment sector. That way, we bring you cutting-edge technology as well as bespoke material handling solutions for your business.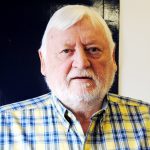 George J. Fulston
Founder & CEO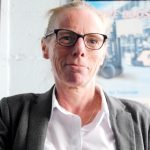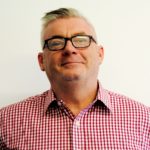 Clark M. Fulston
managing director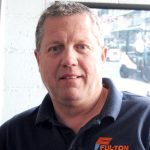 Douglas MacFarlane
SERVICE manager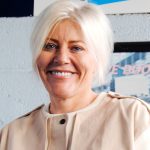 Sara Henderson
account manager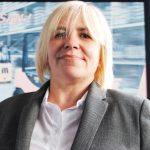 Donna Shaw
part/service controller